Designed to communicate.
Located within the hustle and bustle of Johnston Street, Collingwood, lies an urban, colourful, vibrant precinct that forms the backdrop to our graphic design studio. At Vetro Design we take this inspiration to nurture our creative thinking which is underpinned by a simple philosophy… to produce outstanding design solutions that add value to our client's bottom line.
With Vetro as your design partner, you have the best of both worlds… the creativity and polish of a large agency, coupled with the responsive service of an award winning boutique studio.
With over 25 years experience as a team, Vetro Design specialise in producing innovative communications across print, digital and environmental mediums. We work collaboratively with our clients in order to develop strong design and communication solutions that align a business, product or service with their marketing or brand strategy.
Ensure your next design project achieves the results you deserve. Ask to see our award winning folio.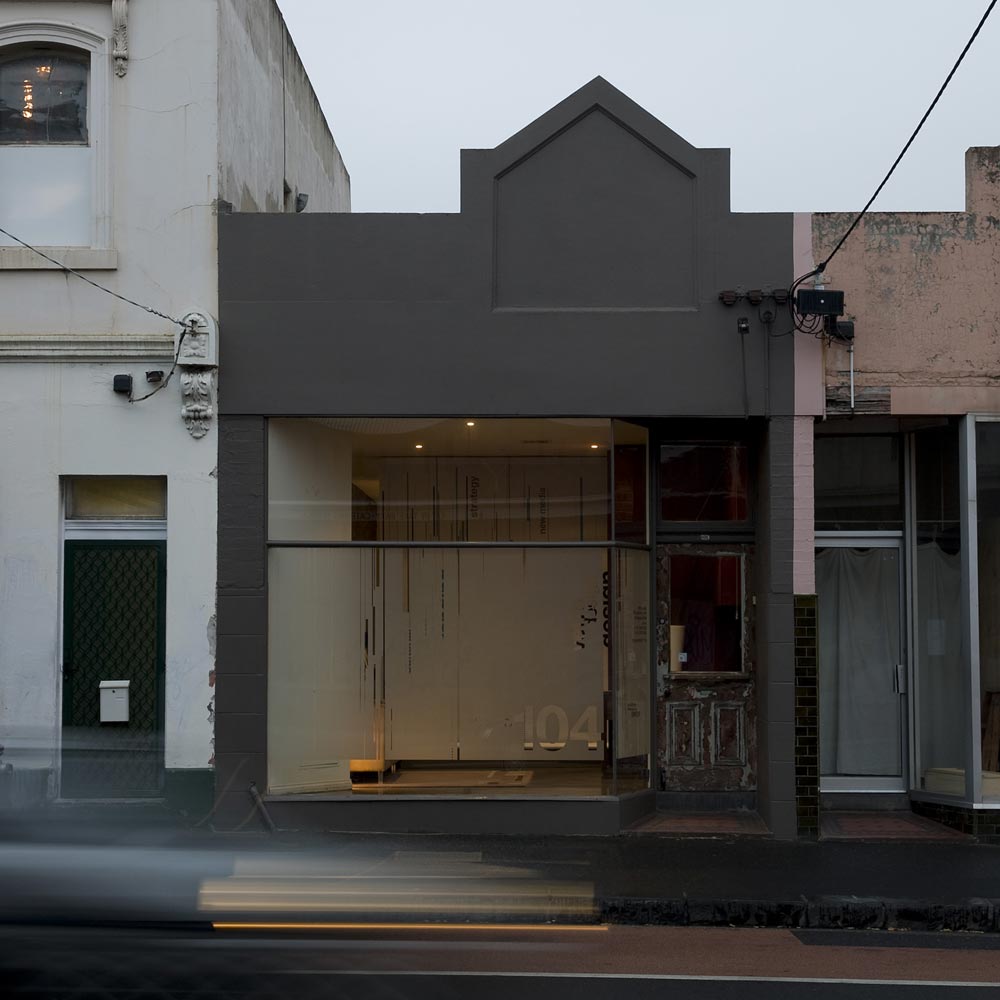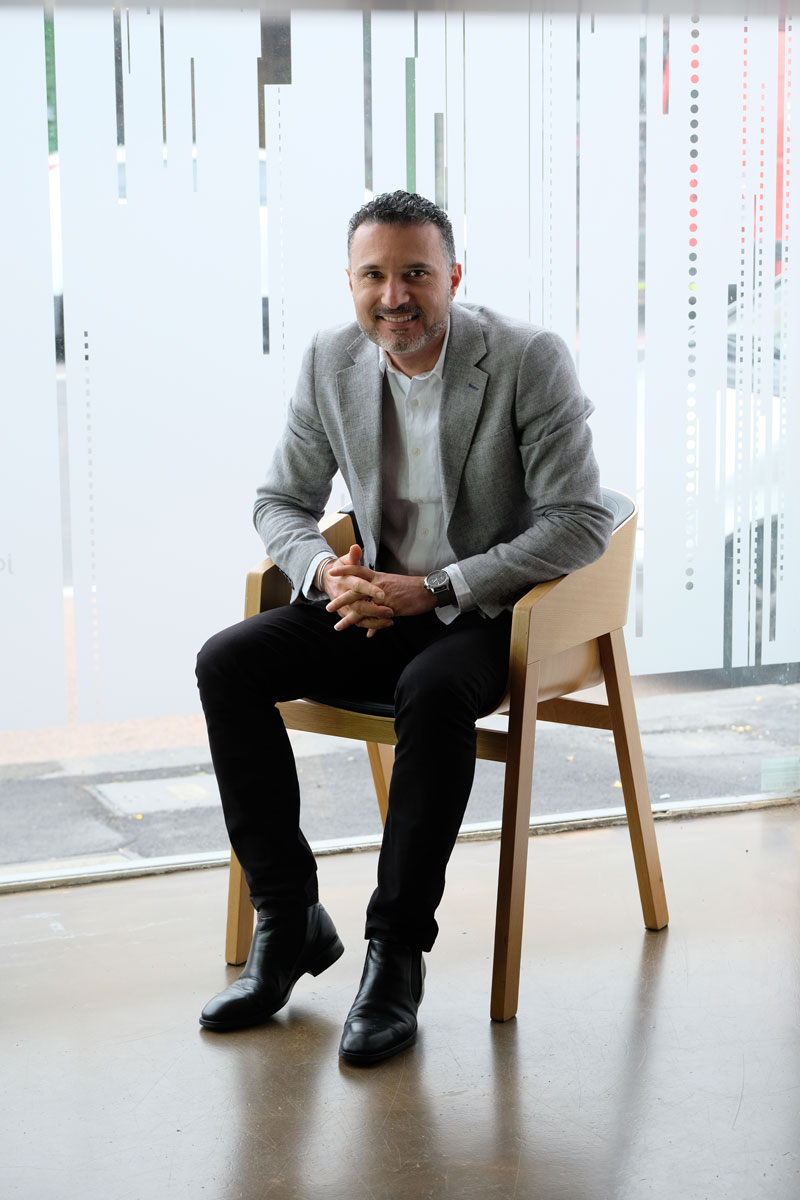 Vince Aloi
Creative Director
As creative director, Vince is responsible for establishing the design principles and creative direction of the studio. A graduate from the Swinburne School of Design, Vince has accrued over 25 years experience in design and print across a multitude of disciplines. His creative flare and sharp attention to detail, has enabled the practice to consistently produce excellent design solutions that has seen Vetro Design win and maintain a loyal client base.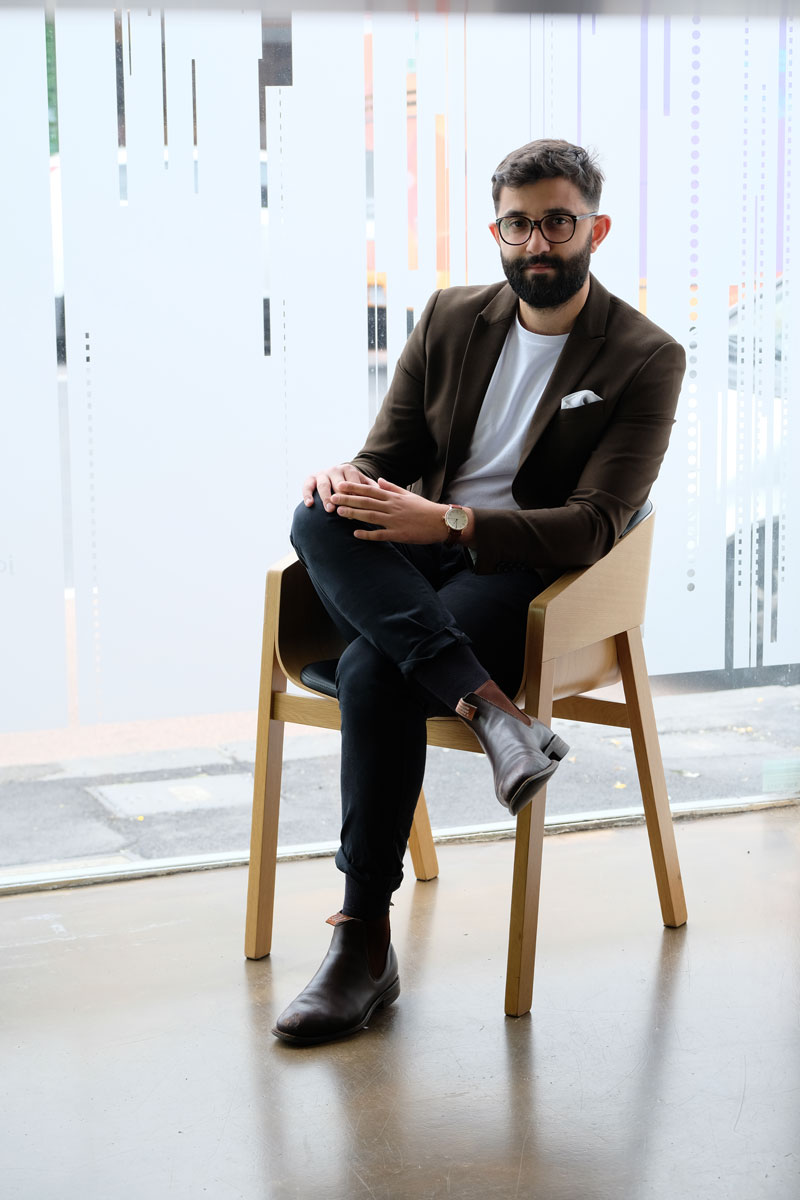 Alexandar Darkovski
Senior Designer
As a senior designer, Alex is responsible for creating award-winning designs that exceed the creative brief. Graduating with a bachelor in communication design from RMIT, his passion for branding design and appreciation of typography is evident in his contemporary creative outcomes. Alex's passion extends beyond the design to the successful implementation of projects from initial concept through to execution ensuring the studio's design vision is achieved.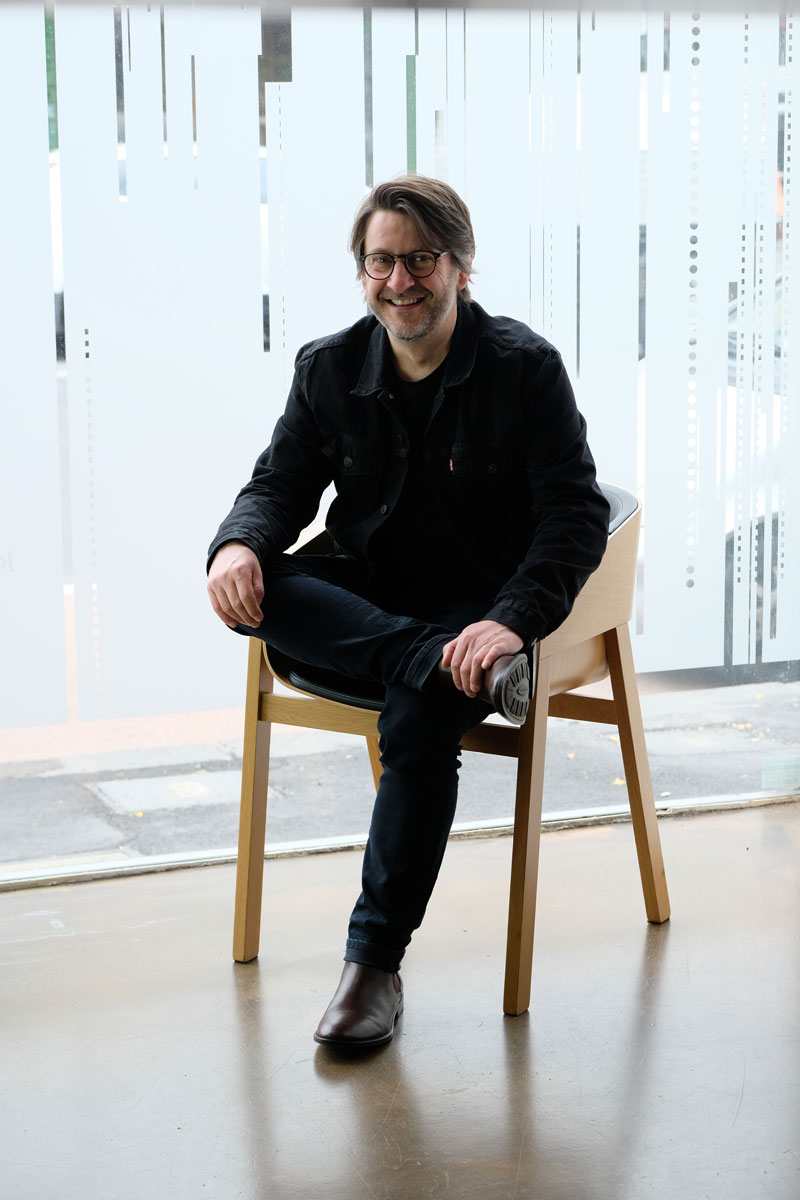 Mark Francis
Designer
A graduate from Monash University, Mark's skills lie in working with image, type and visual form to communicate diverse ideas. He has a strong sense of concept, planning and realisation of visual solutions to complex problems in contemporary culture. A keen cyclist, Mark can be found visiting galleries on weekends, seeking new inspiration which is evident in his design outcomes.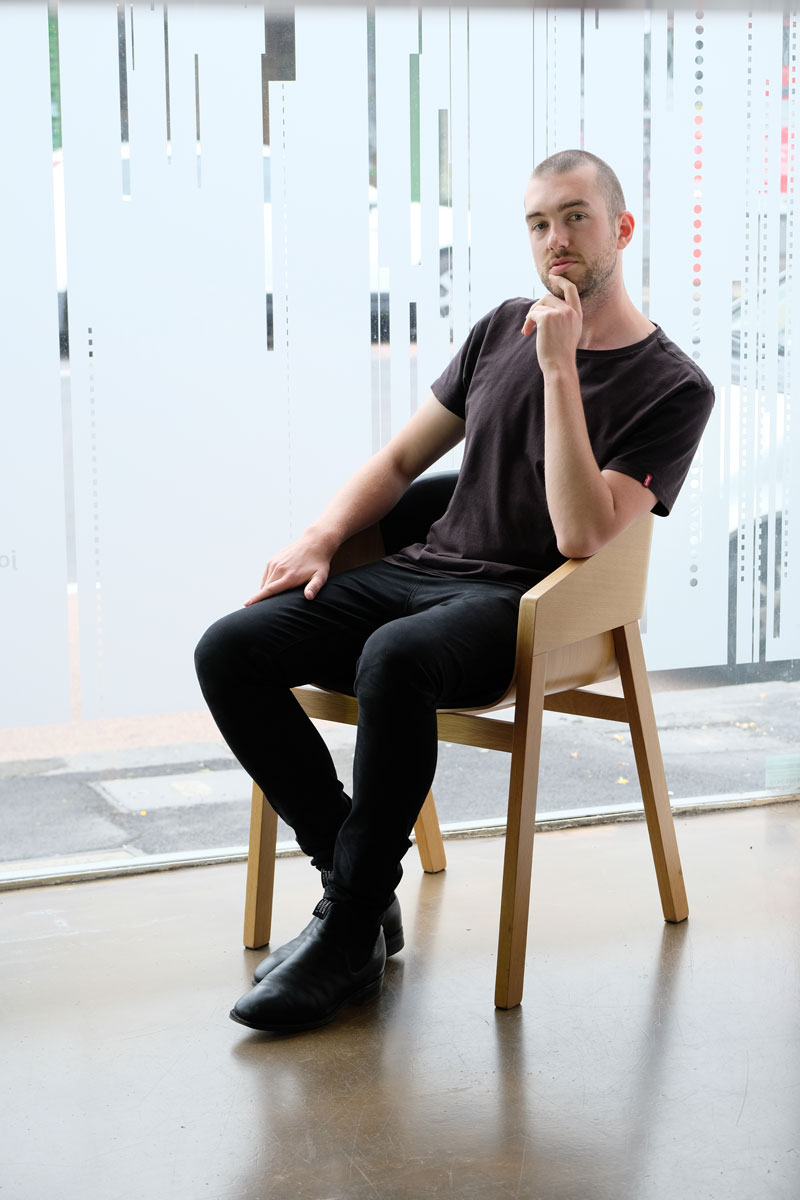 Jay Donahue
Designer
Graduating from the Grenadi School of Design and Shillington Masterclass, Jay is well rounded across branding, editorial and annual report design, currently managing many of the publications within the studio. Striving for simplicity in his creative outcomes with a love of photography and an eye for detail, Jay can be found drawing, watching movies and playing computer games in his spare time.